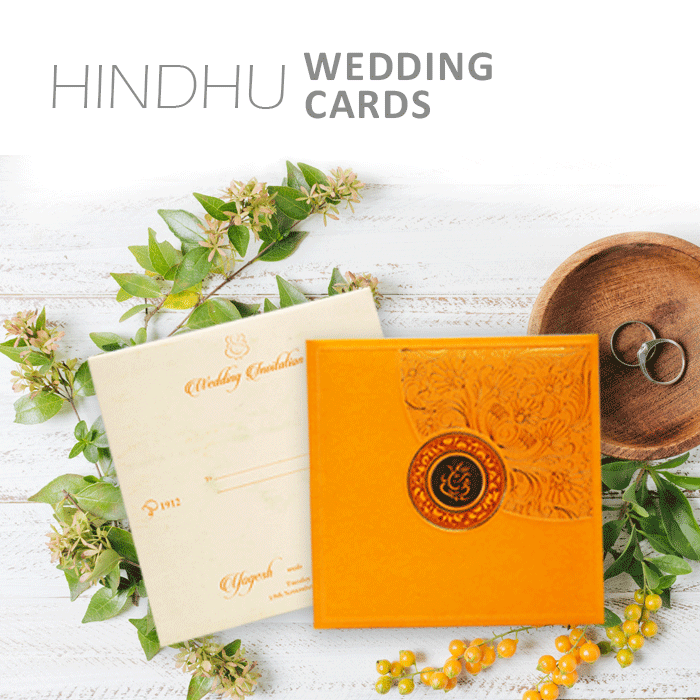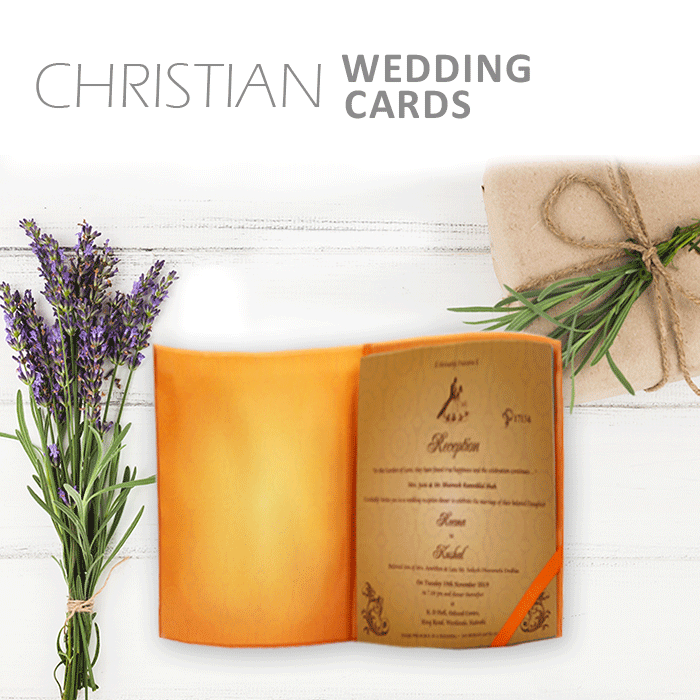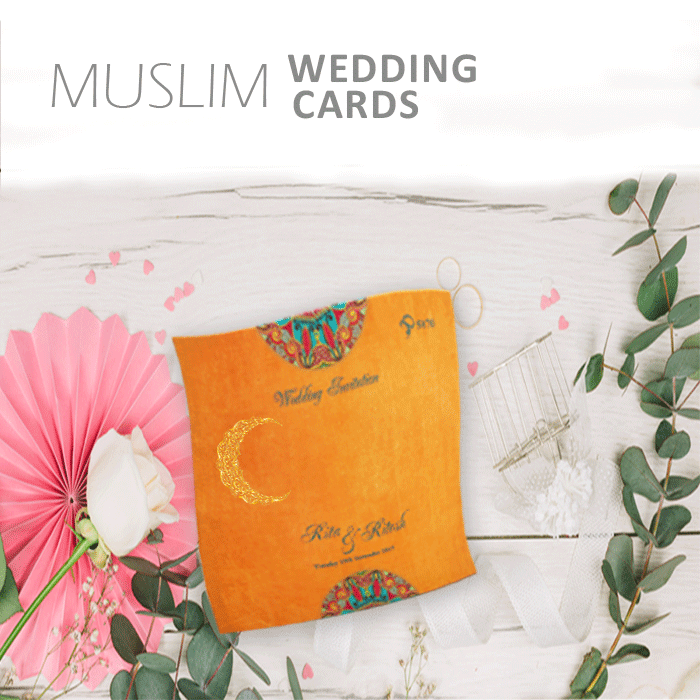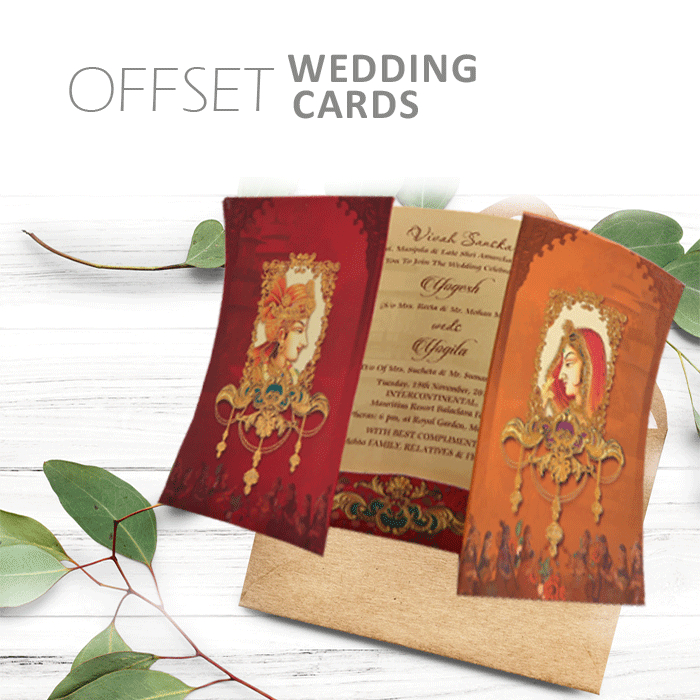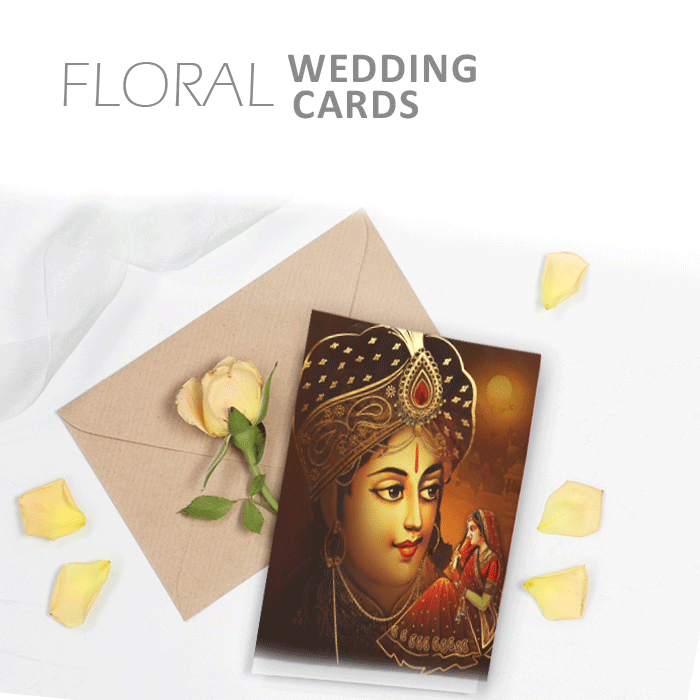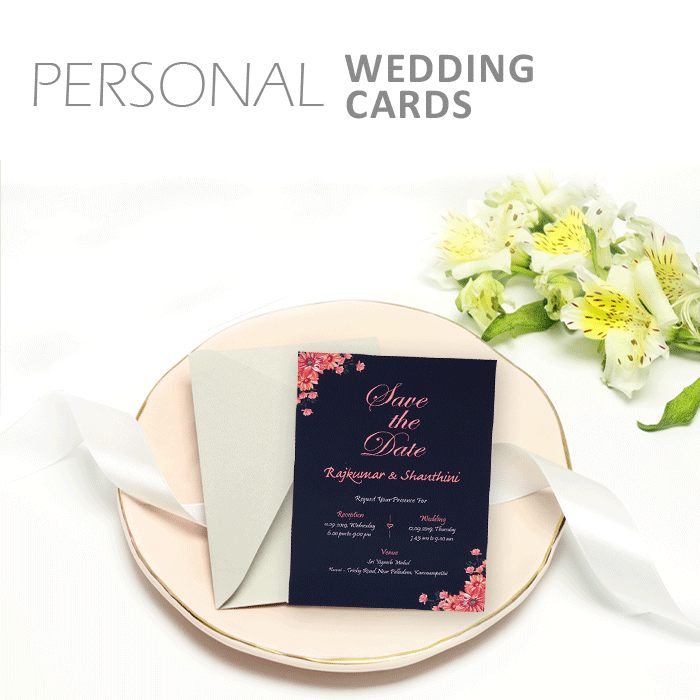 Corporate Invitation Cards
At opal cards, floral cards are designed that find a better way to express oneself than with a soulful poem or quote!.
Set the tone for your next company event! Our corporate invitations are fully customizable, and most orders print & ship the same day! A Flawless Event Starts with Opal cards. Whether you are hosting a casual picnic, a corporate conference, or a formal company party, Paper Style has a great selection of classic, sophisticated, and simply stylish invitations. Opal cards has a great selection of corporate event invitations and you are sure to find the right style for your company party. With our fast product schedule, you will have them in no time! Explore Corporate Event Invitations now!